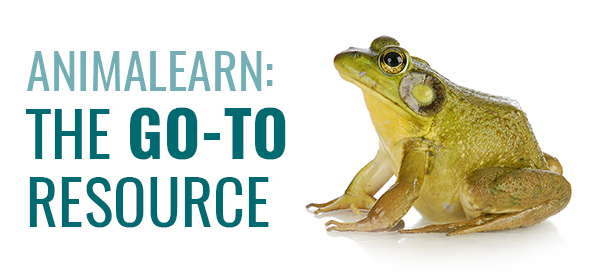 Over the past several months, Animalearn has been working to help ensure that science educators at all learning levels have access to valuable resources that can be used to teach their students virtually from home. While we've always known the value of Animalearn's work to promote humane science education, now their knowledge and experience are really in demand!
Recently, two science groups that are especially supportive of STEM education, Science Connected and Scientix, invited Animalearn to discuss humane science and virtual dissection alternatives with their readers. Check out "Virtual Dissection: Animalearning from Home" in Science Connected Magazine and "Froguts: Free Virtual Dissection for Remote Teaching" on the Scientix blog. We think you'll agree that the technology used by these alternatives is amazing. And not only do they make learning fun and engaging, their use also saves countless animals from harmful dissection.
While the school year has ended, Animalearn isn't slowing down and has already started getting ready for when schools re-open in the fall. We're excited to see interest in humane science education continue to grow and know that Animalearn will always be ready to help students learn without harming animals.
Put the Life Back in Life Sciences