NEWS HIGHLIGHTS
November 2020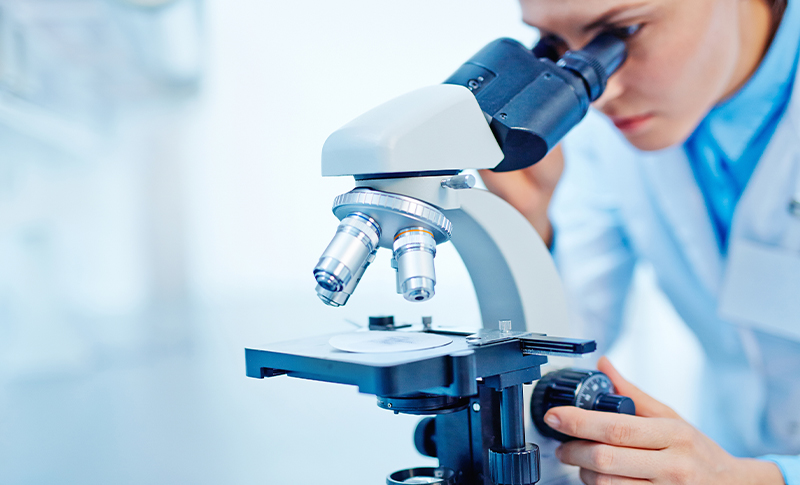 Government Agencies Get Serious About Non-Animal Methods
The government is on everyone's mind this week, and rightly so. But during this hectic time, we wanted to make sure you didn't miss some positive news coming from several government agencies. AAVS takes every opportunity to urge agencies to reduce animal testing requirements and to instead help spur innovation that can save animal lives. So, when there are promising signals about alternatives coming from these agencies, we want to acknowledge that work.
On October 19-20, the Environmental Protection Agency (EPA) hosted its Second Annual Conference on the State of the Science concerning the development and use of alternative methods, as the agency works to reduce "mammal studies by 30 percent by 2025 and eliminate all mammal study requests and funding by 2035." Some of the topics covered at this year's event included: progress in incorporating alternatives into regulatory testing; building confidence in data produced by alternatives; lessons learned in evaluating alternatives used in cosmetic testing; and assessing developmental neurotoxicity using alternatives.
Opening the conference, Administrator Andrew Wheeler set the tone of the event, stating, "I'm optimistic that we have the talent and creativity to develop [alternatives] for chemical testing that achieve the goals we have set, while continuing to protect public health and the environment."
---

The Food & Drug Administration (FDA) renewed its partnership with Emulate, a leading commercial developer of Organ-on-a-Chip technology, to study the safety and effectiveness of drugs and vaccines that could be used to treat diseases such as COVID-19 and Alzheimer's, without the use of animals. FDA Chief Scientist, Rear Admiral Denise Hinton, stated that such research collaborations are "crucial to advancing technologies like Organ-Chips that may help identify toxicity, efficacy, and disease susceptibility earlier in product development." READ MORE »

The National Institutes of Health (NIH) and the Department of Defense (DOD) have awarded over $870,000 in grants to Axosim, a New Orleans-based company that has developed models of the nervous system for testing the efficacy and potential toxic effects of drugs. The company's ALS NerveSim™ is the first model of its kind, developed to study the devastating disease ALS, also known as Lou Gehrig's disease, using patient-derived cells. The BrainSim™ platform will be expanded to enhance screening of potentially neurotoxic compounds and enable more effective drug development. READ MORE »
---
SANCTUARY MOMENT:
Oklahoma Primate Sanctuary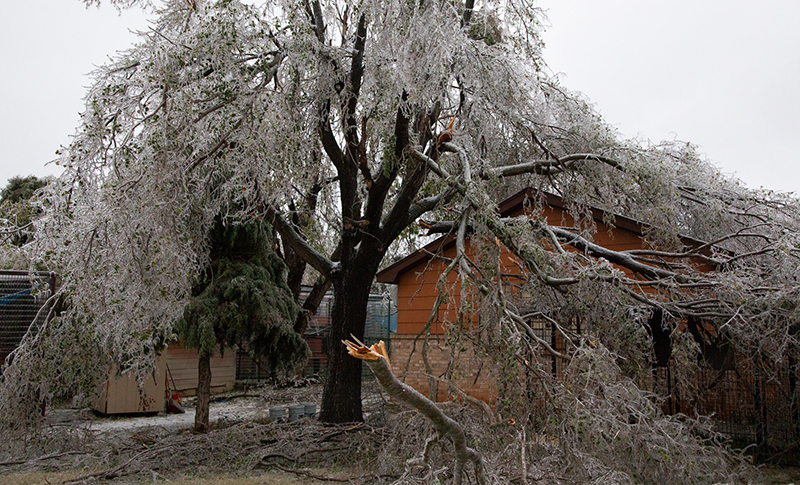 © Oklahoma Primate Sanctuary, Inc
The Oklahoma Primate Sanctuary (OPS) is trying to recover from a late October ice storm that crippled large areas of the state. While all the monkeys, staff, and volunteers are safe, the sanctuary faces a massive cleanup. Large trees and branches have fallen making it difficult to maneuver throughout the sanctuary to care for the monkeys, many of whom are retired from research. Because the damage is so extensive, a tree service is needed to help with the cleanup. To cover this cost, OPS has started a Facebook fundraiser. Will you help the monkeys at OPS by making a donation today? Help OPS to not just meet their $3,000 goal, but to surpass that amount!
The Oklahoma Primate Sanctuary is one of our favorite sanctuaries caring for monkeys who have been released from labs, and AAVS will be making a special grant to OPS to help it recover from the devastating ice storm and to make sure that they are prepared for the winter weather, too. Join us in supporting OPS so it can continue to provide a safe home for all the monkeys in its care.