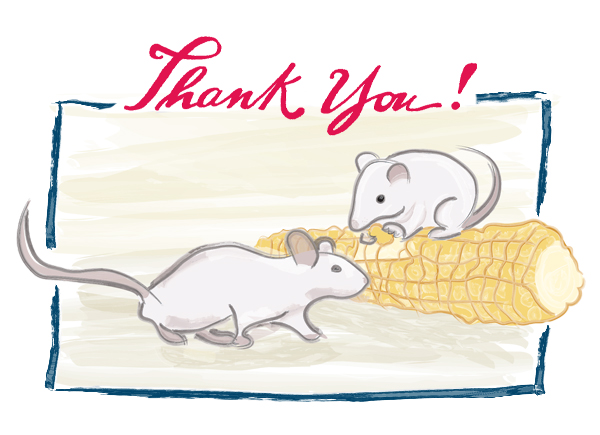 At AAVS, we are truly grateful for your dedication to helping animals, and your support of our mission to end the use of animals in science.
Did you do something extra this year to help AAVS and the animals? We extend special thanks if you have:
Been an advocate and taken action
Shared AAVS news on social media
Written a review of AAVS on Great Nonprofits.org
Designated AAVS as your Amazon Smile beneficiary
Did you make a donation to support AAVS's programs? If so, many thanks. And a special shout out to our Monthly Partners!
As a reminder, Giving Tuesday is next week, and we'll take this opportunity to make a request: Please consider a gift of any amount to AAVS; it all adds up!
You make an incredible difference in the lives of thousands of animals, including primates, horses, dogs, cats, rabbits, frogs—and mice, too.
You make all of our important work possible: promoting alternatives research, cruelty-free cosmetics, and humane science education. You support our outreach campaigns, legal advocacy, and grants to sanctuaries.
We cannot thank you enough. You are the heart of AAVS.