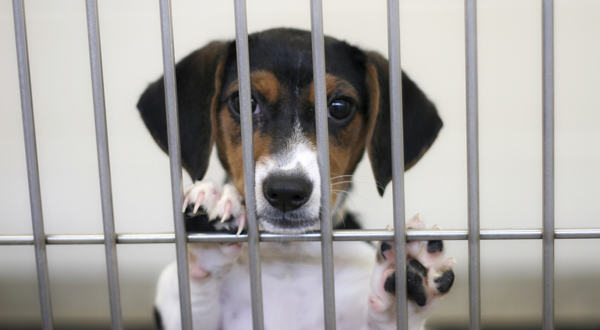 Transparency Needed to Protect Animals
Deadline for comments is December 26!
What happens to animals behind closed doors, even if violates the Animal Welfare Act (AWA), may stay out of public sight, if the U.S. Department of Agriculture (USDA) has its way. USDA has steadily been reducing its transparency over the past few years and now it's taking steps to establish new policy that would hide animal cruelty and neglect committed by licensed and registered facilities.
Transparency brings accountability, which helps to ensure protection for animal welfare. USDA's censorship of information would hinder AAVS's important work and leave the public in the dark on matters concerning animal care and treatment. It is important to voice opposition to this proposal—today!
We know we're asking you to act during the busy holiday season, but your voice matters. The public has the right to know how animals are treated at government regulated facilities; we can't change what we don't know. So, please take a few minutes to speak out for the animals.