We wanted to be sure you saw the opportunity to have your gift to the Sanctuary Fund matched by a generous AAVS member. It's only good until December 31, so please act now!
We can't thank you enough for your unwavering commitment to AAVS's mission. Through your advocacy and generosity, you have helped to reduce the number of animals used in chemical testing for the EPA, given sanctuary for hundreds of primates released from labs, awarded $240,000 in grants to develop non-animal alternatives, and provided alternatives for students who do not want to dissect animals. And that was just this year!
As a new year fast approaches, we must prepare for new challenges and opportunities.
PLEASE CONSIDER MAKING A SPECIAL YEAR-END GIFT TODAY TO: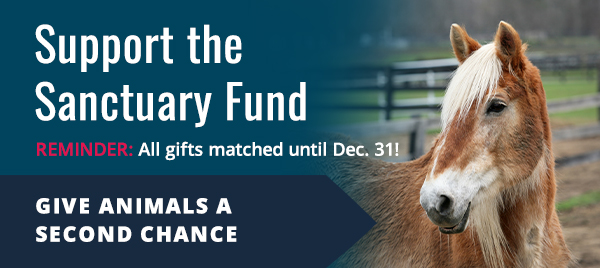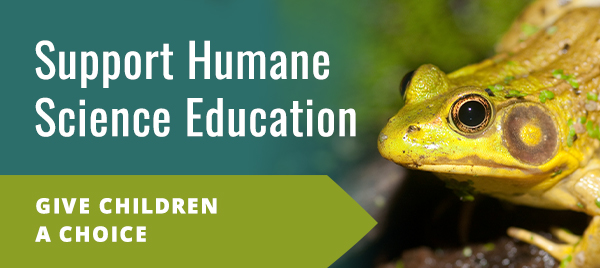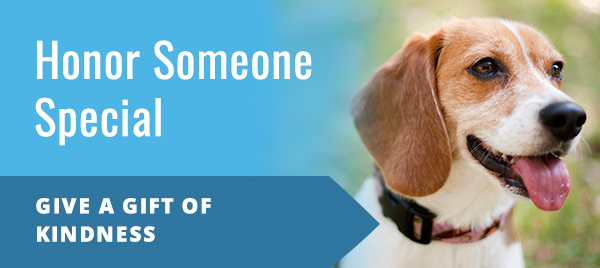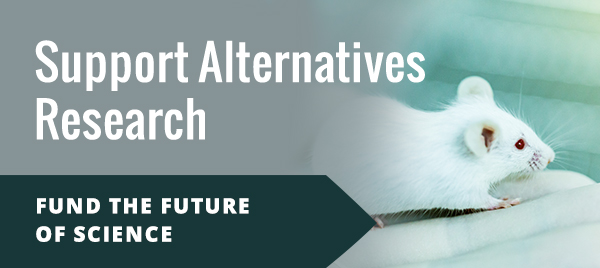 As a steadfast ally to both AAVS and the animals, YOU make our work possible; YOU make a difference! Thanks again.
Best wishes for a Happy and Healthy New Year.