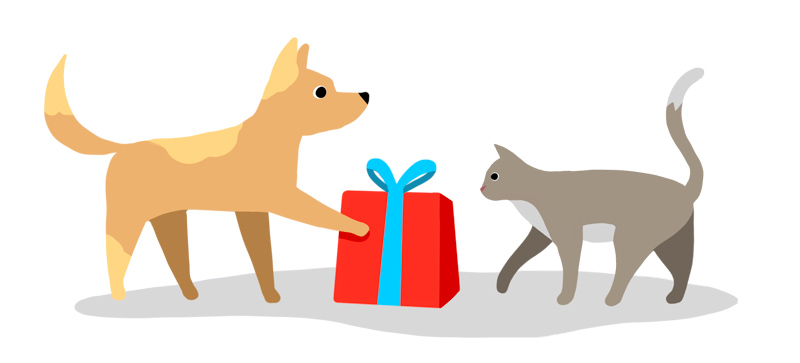 A SPECIAL GIFT FOR YOU
Dear Friend,
Season's greetings! A friend has made a generous gift in your name to benefit the work of the American Anti-Vivisection Society (AAVS).
Since 1883, AAVS has been fighting to keep animals out of laboratories and end animal cruelty in all forms. Through effective education and legal advocacy, AAVS works with schools, companies, government agencies, laboratories, and others to change their policies regarding animal use. Our efforts include:
Funding the development of non-animal research methods
Helping former laboratory animals transition to sanctuaries
Providing humane science teaching tools to students and educators
Encouraging compassionate shopping through the Leaping Bunny Program
To learn more about AAVS's work on behalf of animals, please visit our website, www.aavs.org
Happy holidays to you, and stay safe!
The Board and Staff of the American Anti-Vivisection Society
Ending the use of animals in science through education, advocacy, and the development of alternative methods.