COMMENT PERIOD CLOSED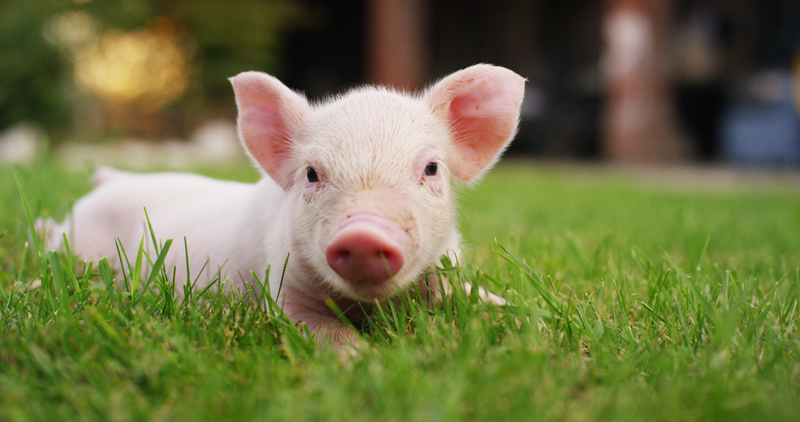 USDA is trying to take away the oversight authority of the Food & Drug Administration (FDA), which will open the door to an agriculture industry-friendly process for the approval of genetically engineered (GE) animals for food. USDA is on a path to grant blanket approval to agriculture's misuse of technology to maximize profits, bringing even more cruelty to an impossibly cruel system of intensive animal food production.
You can help stop USDA's egregious disregard for animal welfare! The deadline for public comment is Friday, May 7!
We've made taking action on this issue as easy as possible by providing a sample comment.