Support Our Mission
Please support our vital campaigns and outreach programs.
Paul's been through a lot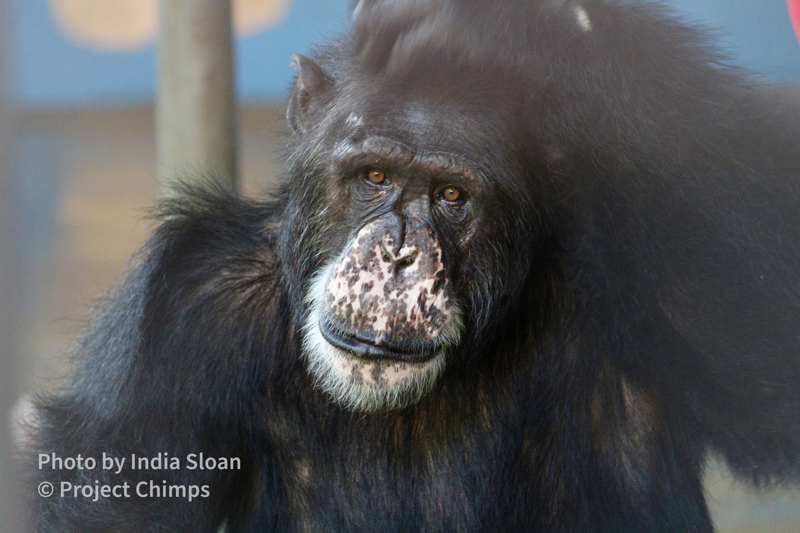 Paul enjoys…
Playing Chase
Tickling
Pistachios
Paul is only one of the chimps who deserve to retire to a safe, healthy environment. A hundred others are waiting. You are the key to success.
Along with new homes, your contribution will also ensure that the chimpanzees coming from NIRC will enjoy wholesome foods, stimulating environments, and, most importantly, the social companionship of their own kind. As expenses have risen everywhere this past year, food, housing, medical care and enrichment activities for one chimpanzee in sanctuary now cost as much as $30,000 annually, and life expectancies are 50 years or longer.
Together we can do this! Thanks to a few generous AAVS donors, every contribution received for this year's BUILD IT! Campaign will be DOUBLED. Any amount you can give is worth twice as much!