Support Our Mission
Please support our vital campaigns and outreach programs.
Celebrate Humane Science Education! ?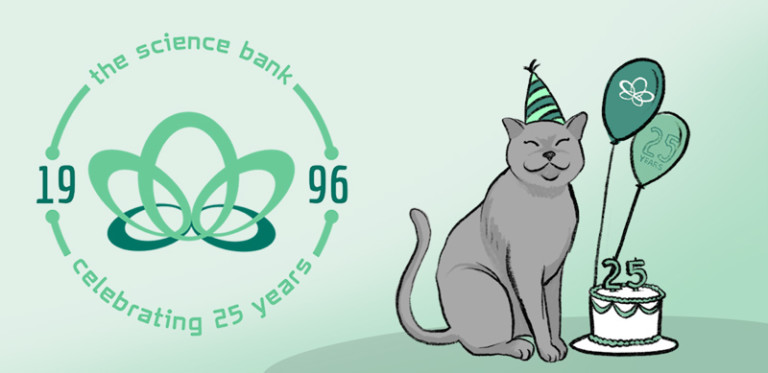 The Science Bank turns 25!
In 1996, AAVS's Animalearn department launched The Science Bank (TSB), a free lending library of humane education tools for students and teachers. TSB was created as a solution for students and educators needing non-animal resources in science education. Today, The Science Bank offers hundreds of animal and human anatomy resources, from hands-on models to the latest virtual reality technology, allowing students to learn biology without harming animals.
Watch our fun video honoring The Science Bank's 25 years!
Animalearn has also launched a NEW website for The Science Bank, featuring dissection alternatives for all levels of education, available through a more streamlined borrowing process. The program is simple: Borrow, Learn, Return!
We're so proud of how Animalearn rose to the occasion when the Covid-19 pandemic arrived, and schools were forced to adapt to huge teaching challenges, with virtual teaching and learning. Animalearn's experts stepped up to assist educators and students with comprehensive resources, including a listing of free and affordable online dissection tools with high educational value.
Help us celebrate this milestone! View and share Animalearn's 25th anniversary video and inform schools in your community about The Science Bank. By promoting humane science education, you are supporting kinder learning experiences for students, and also saving animals like frogs, pigs, and cats, who are sacrificed for outdated dissection exercises.
As always, thank you for your compassion!